This Sponsor Feature was contributed by Aurélie Baronnet.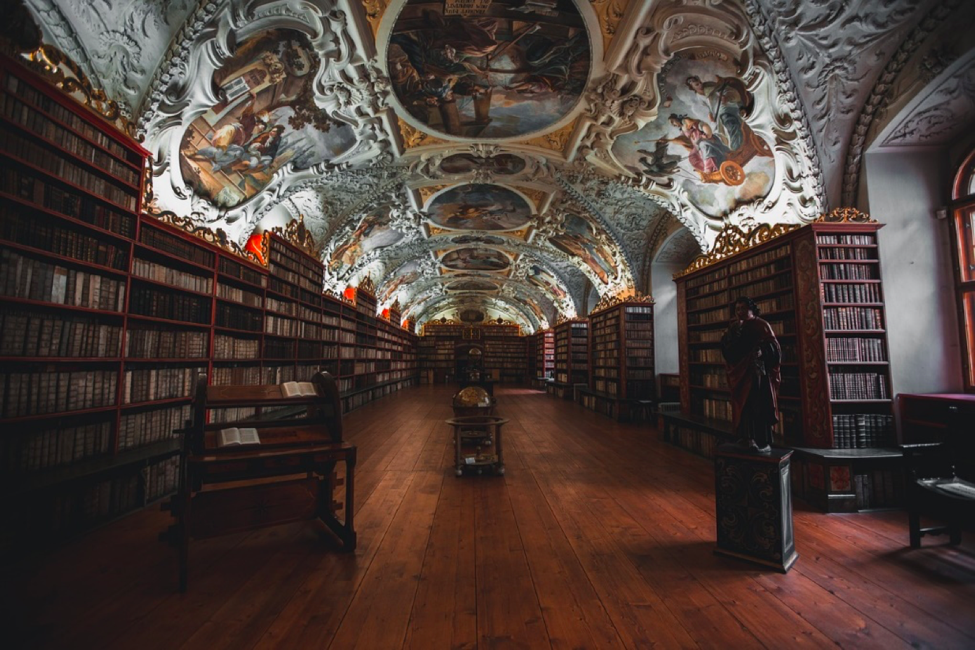 Let's imagine today a world where image is everywhere…
In i2S, we are part of the high definition world. We provide access to the invisible with our high-end professional cameras.
Embedded in our book scanners, we choose the highest quality to offer the best images that comply with Fadgi and ISO image quality standards. Providing hardware and software solutions for libraries, archives, institutions, we are proud to be part of the digitization of the worldwide heritage (Institutions such as UCLA, LOC, University of Michigan, FIU, and Northwestern University have chosen i2S technology.).
With our solutions, we protect high value collections and share priceless digital content.
In your institution, how do you digitize your collections? How do you initiate a new digitization project? What are the challenges you face in your community? How do you share your collections? These are things we would like to talk about with you at the DLF Forum.
As a Sponsor of the DLF Forum, i2S will be presenting the new CopiBook OS scanner and Limb Gallery, the digital library.
Limb Gallery is a one-step solution, with a powerful search engine, with a multi interface platform completely configurable. Also, no technical skills are needed to handle the solution, the administration of the software is very simple.
We will be more than happy to discuss your needs and provide a demo with our lovely French accent!
Come and share your experience with us. For more information, please visit Limb Gallery website: http://demo.limb-gallery.com/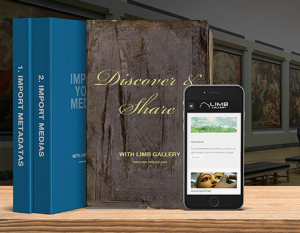 i2S DigiBook designs, manufactures and markets high resolution book scanners, image processing software, digital library solution, and related services. This global offer is dedicated to all knowledge digitization projects: cultural heritage, scientific, administrations or industries. Today, i2S DigiBook offers the most complete solutions from the shelves to publishing on the net.
Today, more than 3,500 book scanners are installed at more than 800 customers' sites around the world.
Contact: Mrs. Aurélie Baronnet